Fishing For Men Mt 13:44

The metaphor of fishing examined
I. Bait: (what we offer or how we attract them)
A. Choosing an approach: chart: Grub or Gospel
Attracting with bread: Jn 6
social events for the whole family
dinner theaters
friendship as an end
Major fast food chain: "food friends and fun"
Jesus way of attracting them:
learning more about Jesus, God
Bible study
B. Programs: What we specifically offer to them
They send away for Bible study materials like tracts, outlines & cassette tapes
Attending the assembly
Any regular service
Special one day evangelistic gospel meeting: chart
Evangelistic Small-group home Bible studies:
One-one-one Bible studies: study sequence/film strips
Bible Call program
Bible correspondence course program
II. Fishing Line: (Getting The Bait To The Bass)
A. Printed or magnetic media:
Medium:
handbills and fliers
newspapers
posters
waiting room display
Cassette tapes
Distribution:
direct mail
personally delivered to houses
personally delivered on car windshields: (Sat. morning blitz of five malls twice)
newspapers: either advertising or inserting flier inside
B. Electronic media
Radio and TV
Telecomputer
The Interactive Bible
III. Setting The Hook (how they signal their interest)
A. Basic theory behind this process:
To get a name address and phone number
B. How they contact us
by phone
To another person
To a telephone answering machine
by mail
personally
IV. Sorting Out The Good Fish From The Bad: Mt 13
A. names and phone numbers of 100 people what do you do?
follow-up Critical key
must make a personal contact: illustration: She married the mail man
B. follow-up is work:
Relative time for maturity

.

contacting

cultivating

convicting

grounding

training

newspaper mail drop posters

1 month + money or manpower

2 years

2 months

1 year

1 year

telecomputer

1 day

2 years

2 months

1 year

1 year
V. Personal Approach
A. Methods:
Door to door
Personal Random Telephoning
Fairs
B. Personal inviting:
Those we know: chart: circle of 200
Work: Acts 18:1-3
Family: Jn 1:40-46
Friends: Jn 4:28-30; 39-42
Those Bump Into Along The Way: Chart: Lifestyle
Meeting In The Market: Jn 4:3-4
Transportation: Acts 27:1-2; 21-24
Salesmen: Acts 3:3-8
Creating Opportunity:
Lydia: Acts 16:13-15
Parable Of Dinner: Lk 14:16-24
C. 50 attempts to establish dialogue will result in one prospect who holds promise
Chart
: Taking advantages of personal contacts
Col 4:5-6
make the most of opportunity
Lk 14:16-24
compel them to come in
Conclusion
Ask yourself this question:
If the person who invited you had the same attitude about inviting others as you now have, would you be a Christian today? If they were as active in soul-winning then as you are now would you be here?
Steve Rudd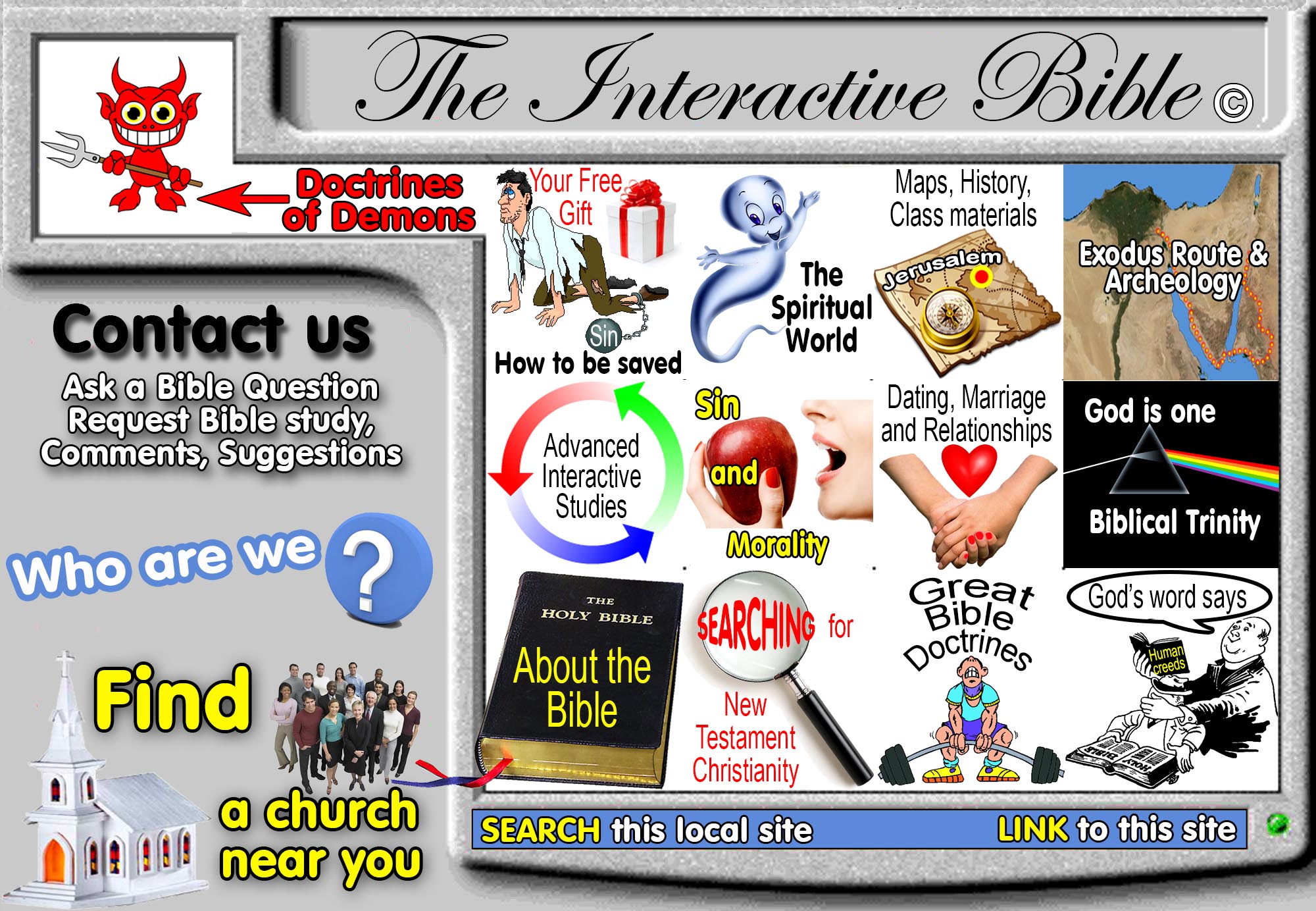 Go to Interactive Bible Websight